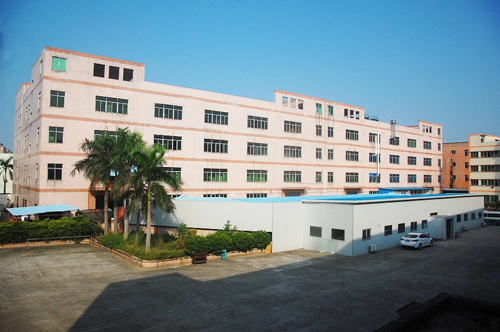 Guangzhou Wise Carbon Fiber Products Co., Ltd is specializing in manufacturing, processing and selling carbon fiber sheet, carbon fiber tube, carbon fiber CNC machining, carbon fiber OEM molding and kinds of carbon fiber products.

Our products are widely applied in unmanned aircraft parts, drone uav frames, car model, automation equipment, sports equipment, auto spare parts, aeromodelling, carbon fiber artware, carbon fiber irregular part, carbon fiber parts, machinery shrapnel, sports equipment, surface decoration, electron, machinery, hardware appliances electrical insulation etc.

We have strong technical force, advanced producing and processing equipment, perfect testing means and scientific management methods. The attribute of our product such as product surface flatness, thickness tolerance, strength, high temperature anti-denatured, resistance all have a quality advantage. Excellent and stable quality is welcomed by customers, and in the market enjoy a good reputation. We will provide to customers at preferential prices and perfect after-sales service, also according to user needs we can provide the development of processing a variety of high demand, high-standard, individuation products.

According to customer drawings, we can provide segmenting, fine grinding, turning and milling, drilling, through-train services.

We have pursued the spirit of "Quality First; Service is above everything else; Reasonably priced". According to high-quality, efficient, fast service we establish long-term partnership with customers, continuing to improve our products and services.